Altered Senses
---
︎︎︎ Year of creation
2018
---
︎︎︎Discipline
Experience Design
---
University brief
featured at Central Saint Martins Foundation Degree Show 2018
---
Colors are intended to be seen, but what if you are able to hear or even feel them? This project serves as a loose interpretation of synesthesia. Through the use of designed products and experiences, Altered Senses invites the audience to widen their perspectives and understand the invisible.

1A recent study uncovers that the average British person spends the equivalent of 4,5 months of their lives talking about the weather.




---
01 Pantone Aroma Match
A mimic of Pantone's Swatch Book, but instead, each page displays 12 variations of color names, generated from people's response when asked
"When you see and think about (this particular) color, what smell do you link it to?"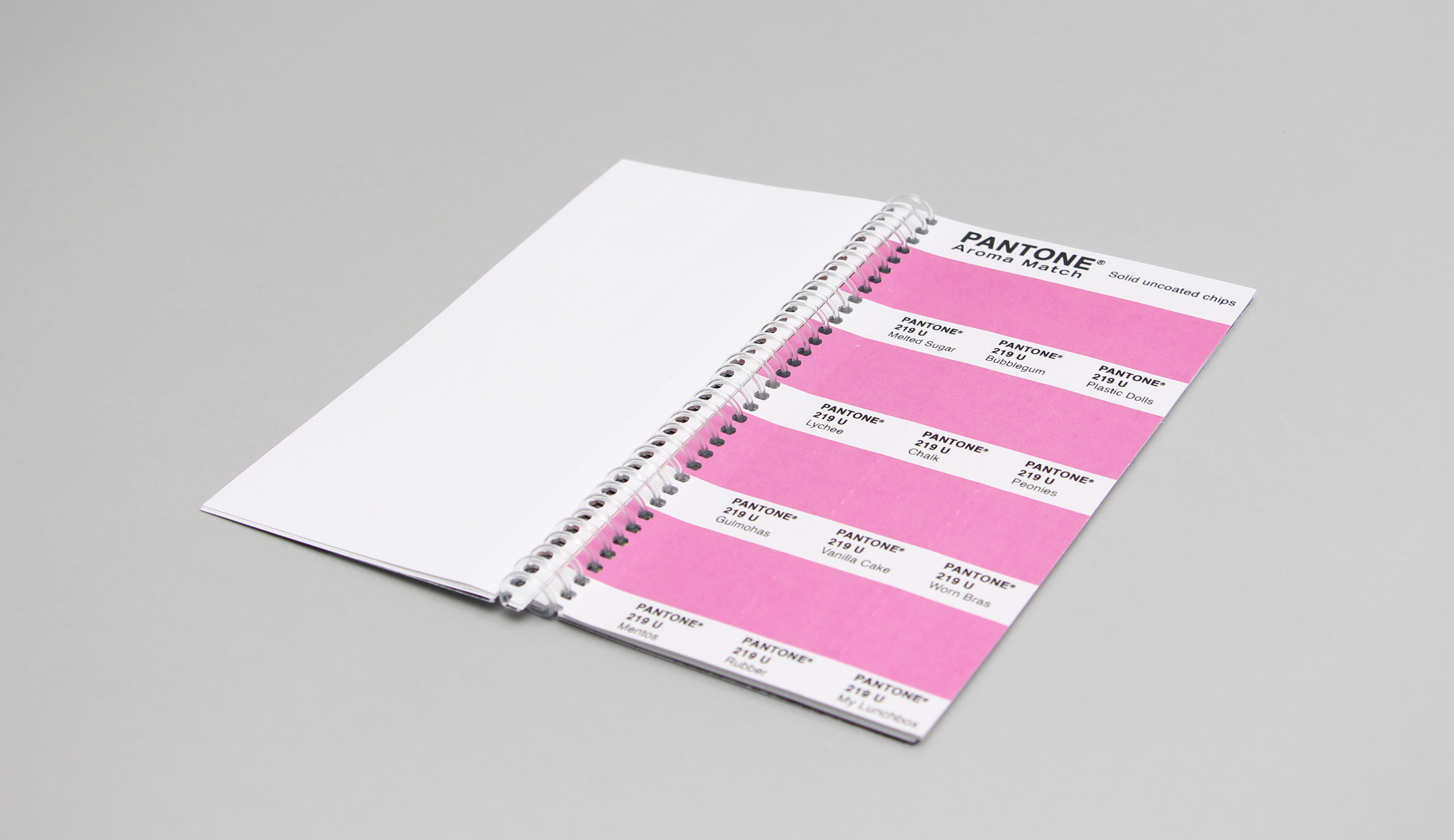 ---
02 Over the Rainbow for All
A record sleeve design of Over The Rainbow, where each note is interpreted into the color and the text is embossed using braille to give the experience of seeing the melody and touching the lyrics.

The song "over the rainbow" is chosen as it is a globally known song with lyrics about hope and optism.
---
03 Over the Rainbow for All video installation
---
04 Visionarium (at the Central Saint Martins Foudation Degree Show 2018)