BodyType 👋🏻
---
︎︎︎ Year of creation
2021
---
︎︎︎Discipline
UI UX/Creative Coding
---
︎︎︎About



A collection of crowd sourced letterforms and choreographic improvisation techniques generated from body movement.

Part of Shifting Stages: A series of theatre inspired web experiments on remote collaboration
---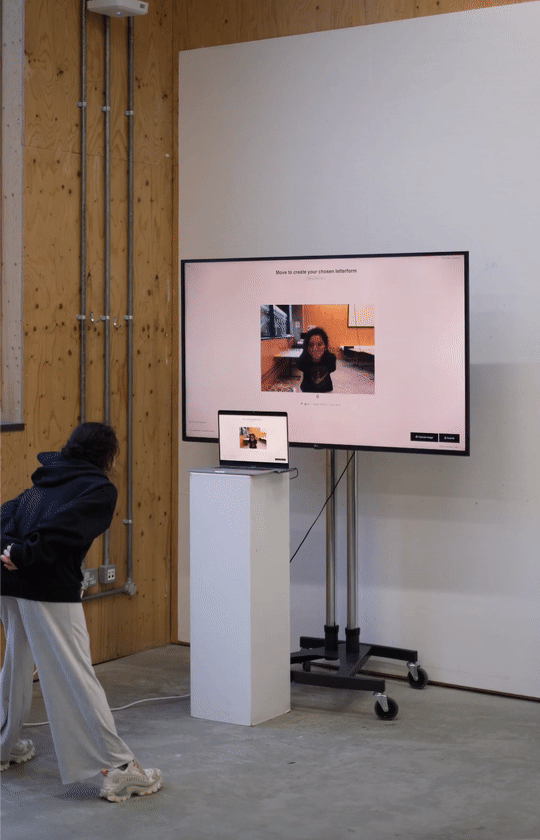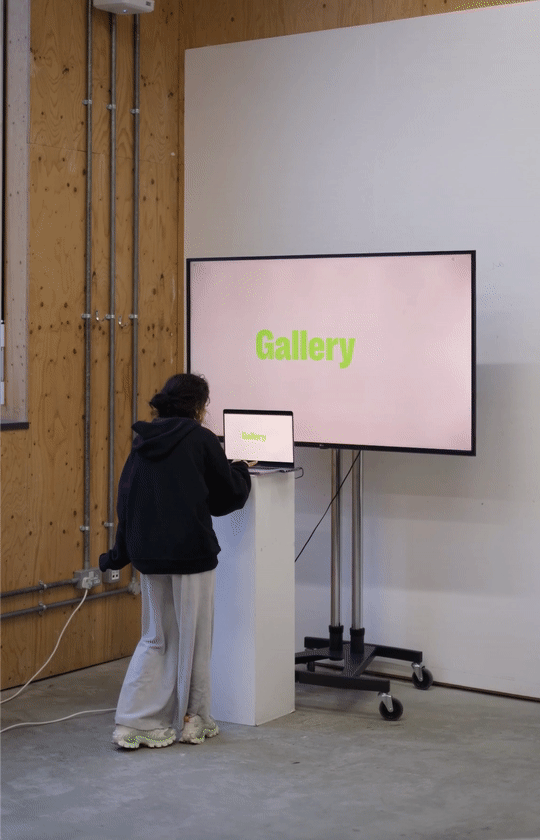 (Left to right, top to bottom) (A)
Head
here
to create your own letterform & explore others' creations,
(B)
You have the 4 seconds to draw using your either your nose, wrist, or shoulders or two at the same time.
(C)
Upon finishing your letterform hold until the timer ends, fill in your name and the letter you just created and click submit!
(D)
Your letterform is automatically added to the collective gallery where you can explore others' creation and download the letterforms by clicking on them
---
02
Examples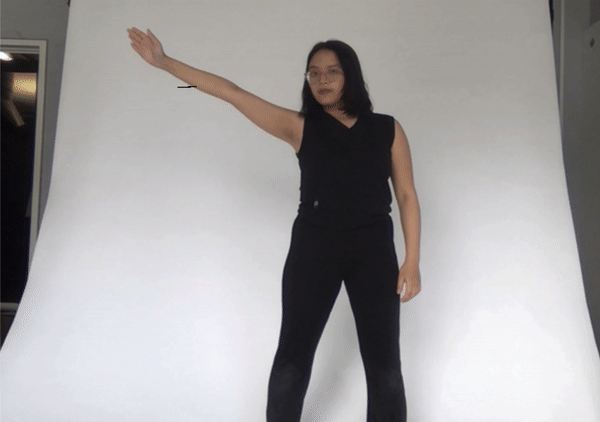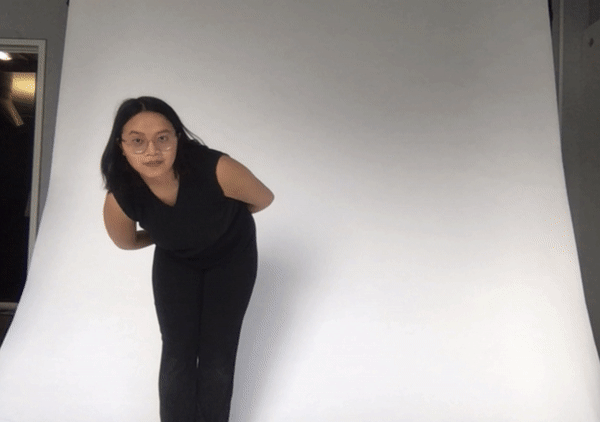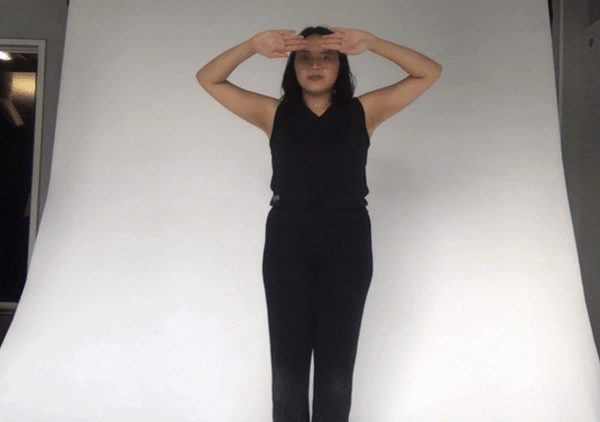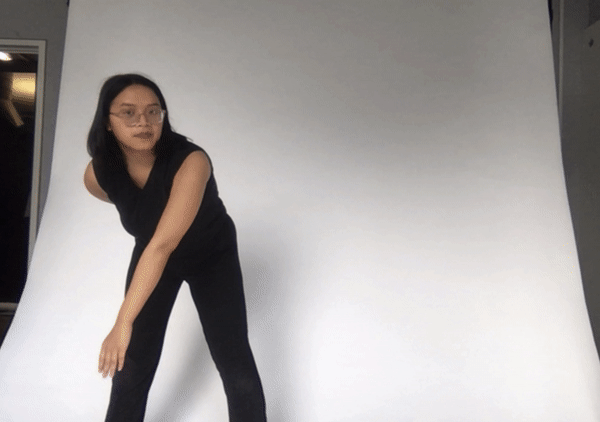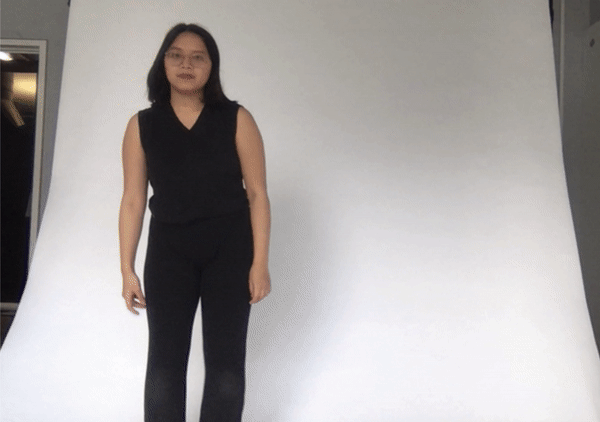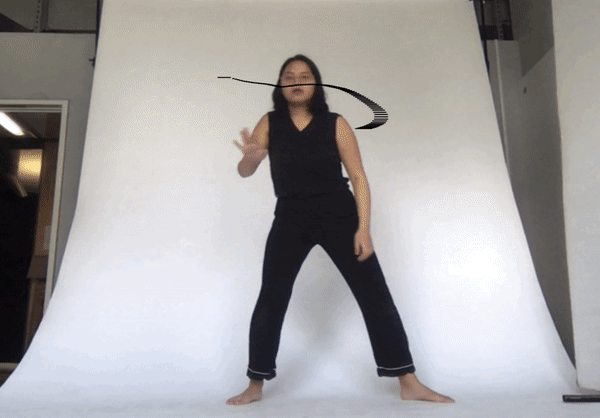 ---
03
Results
04 How can I use BodyType
This project further emphasises that digital systems allow for more extensive cross-collaboration between creative practices. The creation of letterforms here is personal - produced in large quantities but could then be used as specific and personalised design elements in promotional posters, and or other graphic outputs - or the other way around, designers could create letterforms that could then be translated into movement by dancers and performance artists.
As an improvisation technique
In various drama classes, many warm-ups includes getting comfortable moving in one's own body. These exercises led participants to become more confident in their movement, which eventually got myself personally into being more comfortable with dancing. Through this project, I intend to share this process with a broader audience.

The sheets below are presented as loose guides for the body to follow and build movements upon.