How Can I Participate?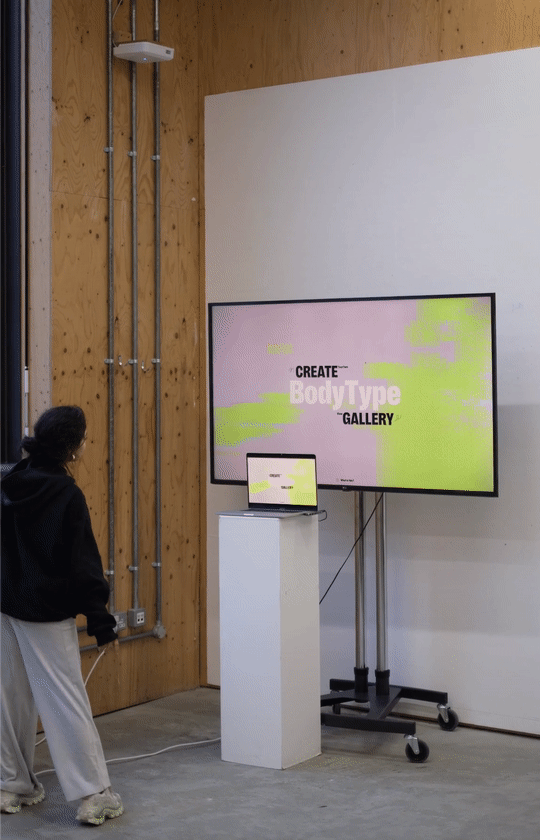 (01)
Head over to www.bodytype.glitch.me to create your own letterform & explore others' creations






(03)
You have the 4 seconds to draw using your either your nose, wrist, or shoulders or two at the same time.

(04)
Upon finishing your letterform hold until the timer ends, fill in your name and the letter you just created and click submit!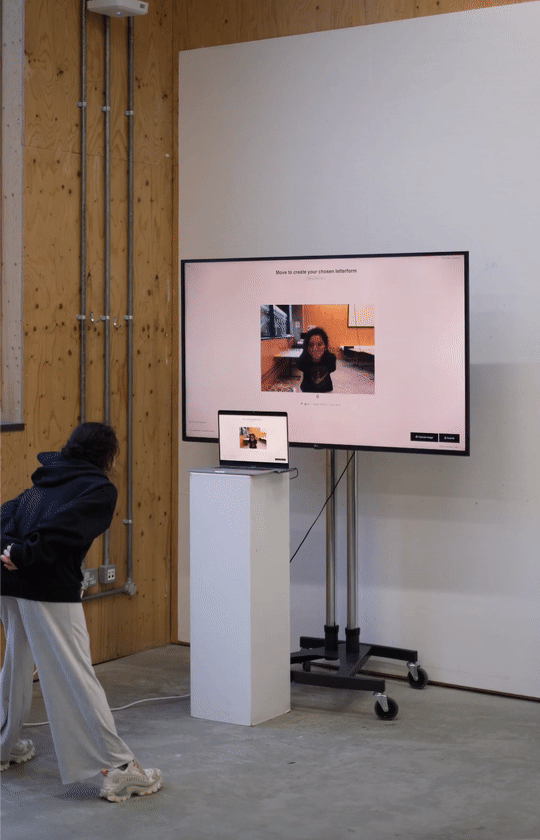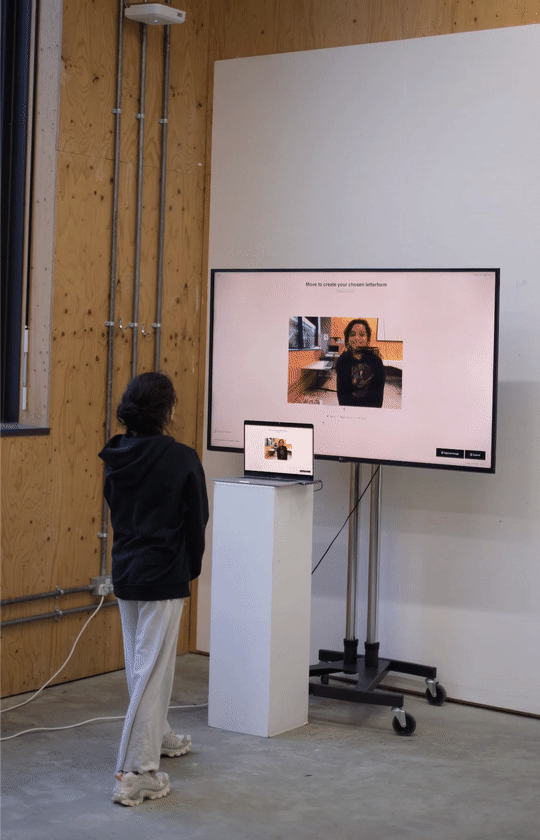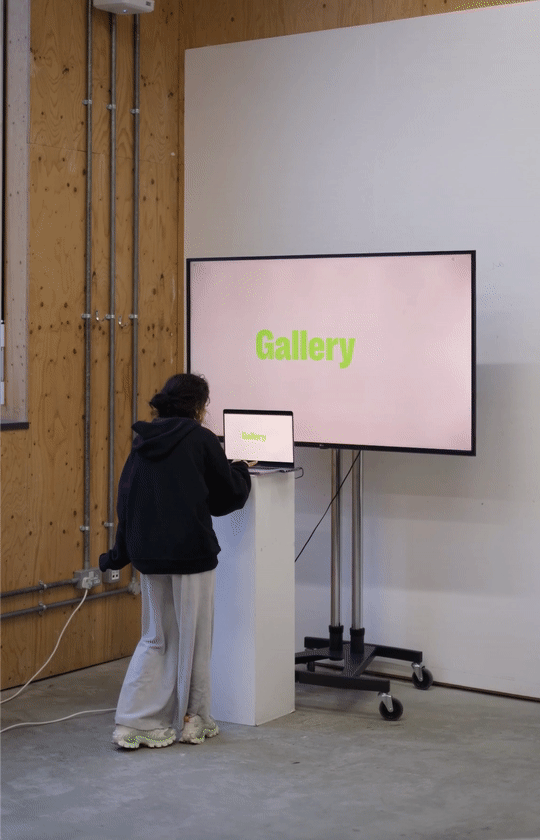 (05)
Your letterform is automatically added to the collective gallery where you can explore others' creation and download the letterforms by clicking on them